Foundation: A Modern Solution
Automated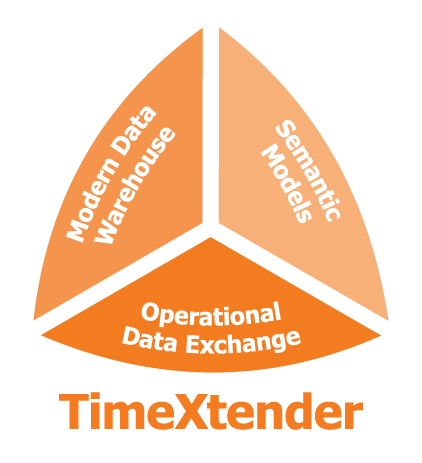 TimeXtender is a low-code/no-code Data Management Platform that allows users to build and maintain a modern data estate for analytics with minimal time & effort. By eliminating tedious and repetitive tasks, organizations can significantly reduce costs and, most importantly, obtain actionable insights from their data in record time.


Future-Proof

Combining and modeling various data sets in a way that makes sense requires the business to develop & implement many different business rules or "logic". These business rules are then translated into code like SQL or Spark to be programmed into the data storage platform. This means that countless hours are spent programming rules into a platform that may soon become obsolete. Timextender decouples these business rules from the underlying platform, allowing organizations to deploy on-premises, in the cloud, or migrate across the two without having to rebuild.
Documented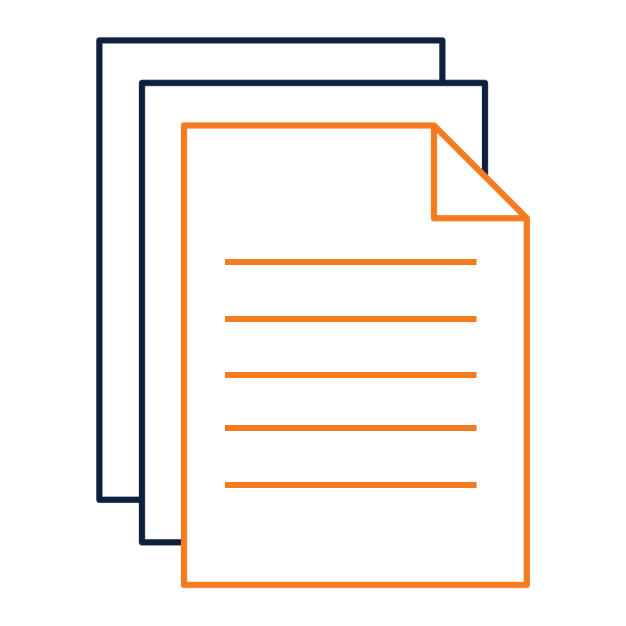 In order to communicate to the organization what data is available in the data estate and to comply with many government regulations, users must develop, maintain, and provide thorough documentation or the architecture. Developing this documentation often requires the same amount of time as it does to create the data estate itself. This often means that documentation is left incomplete or terribly out-of-date. Because TimeXtender maintains all the metadata (data about the data), it's able to automatically generate complete documentation as well as full end-to-end data lineage instantly further reducing the time and cost of these implementations.